Trina Solar Begins Global Shipment of High-Power Vertex S Rooftop Modules
First Shipments of 210R Modules Headed to Europe
2022.07.08
YIWU, ZHEJIANG PROVINCE, CHINA -- Trina Solar, a leading global PV and smart energy total solution provider, has initiated global delivery of its upgraded Vertex S modules, based on 210R cells. The first batches of modules have left the company's production base in the Chinese city of Yiwu, Zhejiang province, and are now on their way to distribution partners in Europe.
Since Trina Solar's 210R Vertex series was launched in May, it has attracted widespread attention in the global PV market. Trina has received orders from all corners of the globe. Trina Solar's Yiwu super factory has prepared detailed production plans after a comprehensive understanding of customer needs from the international distributed module market.
The upgraded Vertex S series modules can achieve up to 430W of power generation. They were developed and manufactured based on the 210mm cell technology platform, using rectangular 210R cells. The series went into mass production shortly after it was officially launched in April, in order to meet the high international demand for Trina Solar's high efficiency modules for rooftop applications.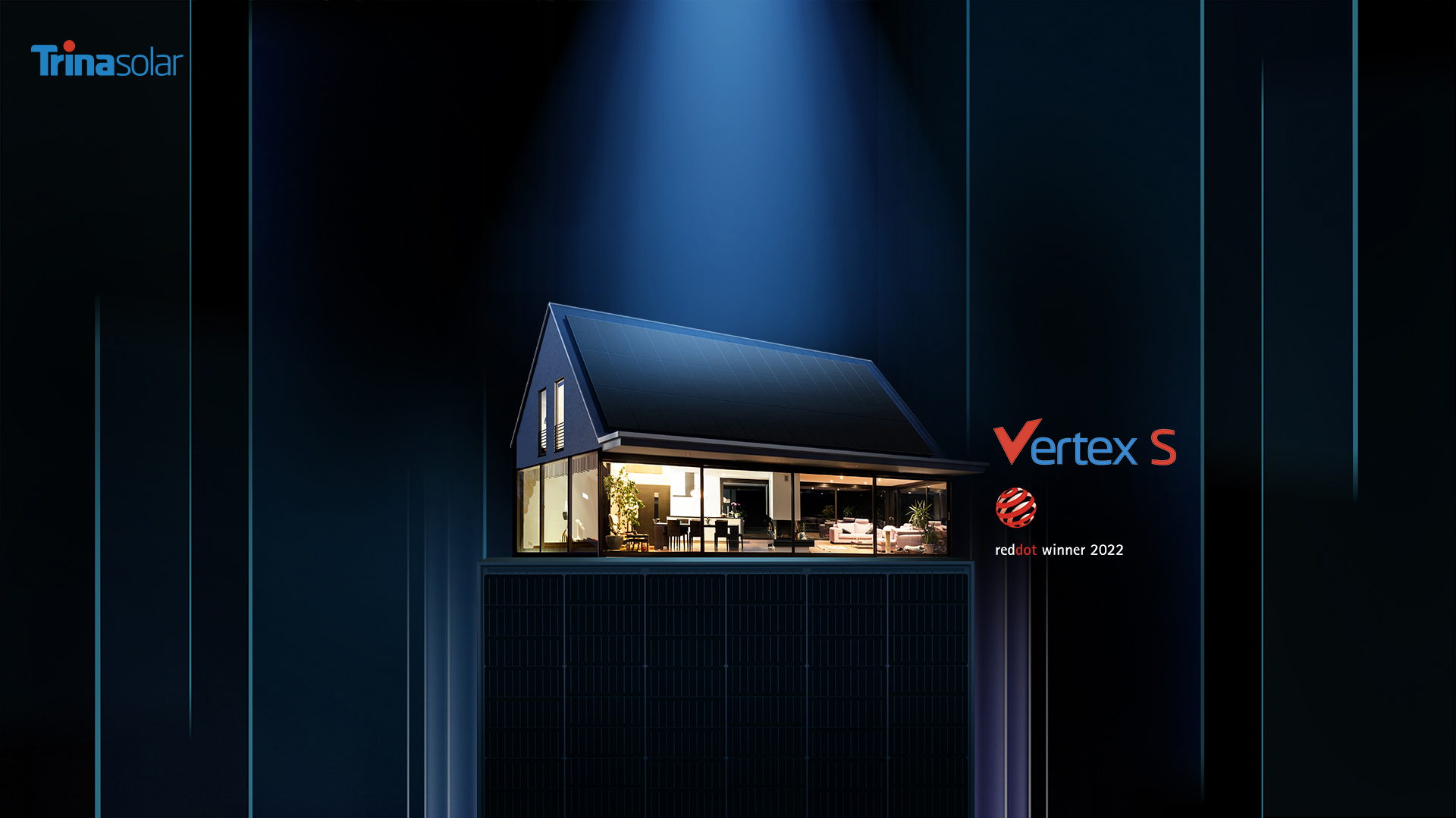 Maximizing Customer Value
With a 30W power increase and 21.8% efficiency, the upgraded Vertex S 430W module can generate more energy more cheaply, demonstrating the system's exceptional value and continuing its success story in the international residential market. This module can increase installed capacity by 5-7% compared to previous version, to fully meet growing electricity demand. In terms of logistics costs, each container of 430W Vertex S modules holds 402kW of power, 18.7kW more than similar modules on the market, thus reducing carbon emissions by 5-8%.
Improvements in Design, Packaging and Delivery
The Vertex S series features a product version with an innovative full black design, which has won it a Red Dot Design Award. Its sleek looks and great aesthetics for high-end residential rooftops are another major reason for its popularity.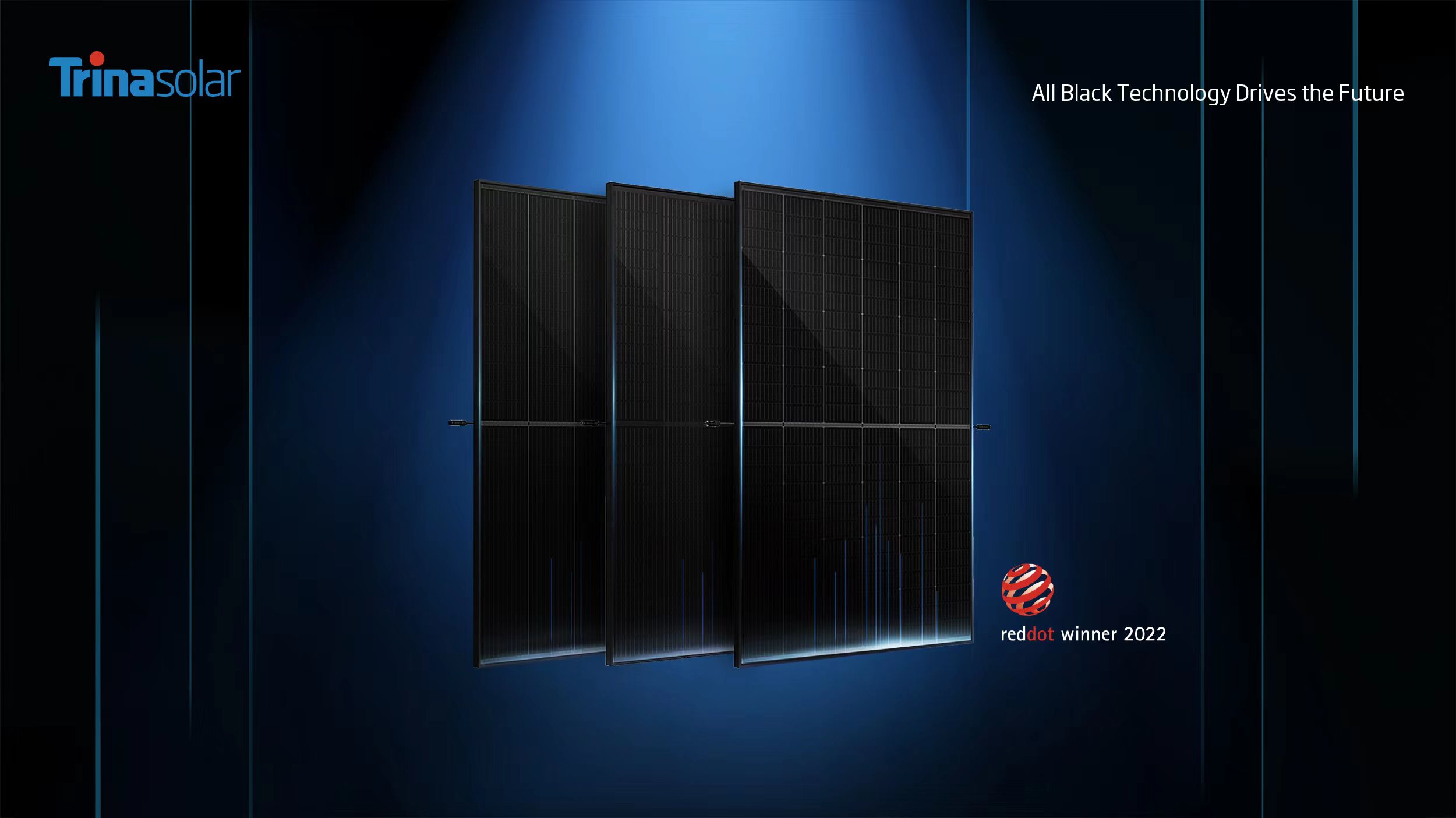 In addition to the increased power performance, Trina Solar 210R Vertex S module packaging underwent extensive changes aimed at improving the overall customer experience. The series continue to use innovative packaging to facilitate handling and storage, as well as to prevent damage during transportation, with the appearance of the outer packaging being improved. These upgrades contribute to a new, enhanced customer experience relating to shipping, unpacking, and using the product.
While ensuring module quality and production capacity, Trina Solar constantly improves product packaging and shipping and strives to provide global users with better green technology and zero-carbon PV roofs.