Each year, Solar Power International (SPI) is the biggest conference in the solar power world. Installers, utilities, and solar energy solutions providers of all kinds exhibit their latest offerings at SPI, making it one of the best forums for learning about new products and services while networking with important players in the industry.
Trina Solar will exhibit again at SPI 2018, and we'll have several new and updated product lines for this year's event. Here's what to look forward to from us at SPI.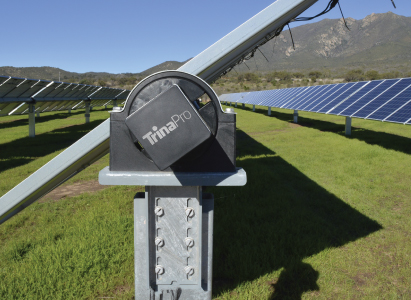 TrinaPro - Complete Utility and Commercial Solar Solution
Our TrinaPro platform is an all-in-one photovoltaic (PV) utility solution, combining premium components with expert system integration and smart operations and management (O&M) interconnection into one end-to-end service. Each TrinaPro implementation comes complete with modules, inverters, batteries, and solar tracking systems, all backed by our committed support.
This combination is used for utility projects, which benefit from the high wattage and low cost of electricity by source (aka LCOE) in TrinaPro. The platform leverages premium bifacial modules to capture more sunlight as it passes through panels and reaches utility module wattages approaching 400 watts – the highest in the industry.
We also offer a performance guarantee and full system integration. Accordingly, with TrinaPro we deliver the lowest LCOE of any such platform. Plus, its O&M interconnection ensures that these advantages are sustainable in the long run, via regular data analysis to inform decisions about how and when to check, repair, and replace key components. Smooth operation is assured.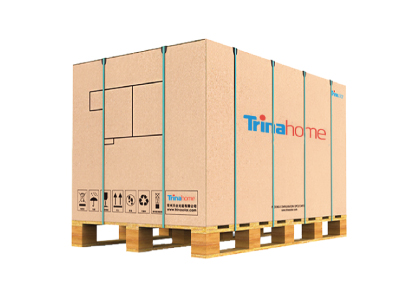 TrinaHome - Complete Residential Solar Solution
TrinaHome is a full-fledged residential solution, bringing to homes the same levels of convenience and quality we have already delivered to utilities through TrinaPro. TrinaHome empowers homeowners by combining the traditionally siloed functions of solar PV sellers and installers.
In other words: TrinaHome is a one-stop shop. Customers can purchase panels, inverters, racking, home energy monitoring and storage capability all from the same vendor. It's comprehensive and flexible, with a design that can be tailored to a wide variety of residential and even commercial projects. The high-quality components also provide strong return on investment.
To simplify the process, TrinaHome provides a 12 year warranty wrap on all system components along with financing options. TrinaHome is a straightforward path to a smarter and more cost-effective solar-powered home.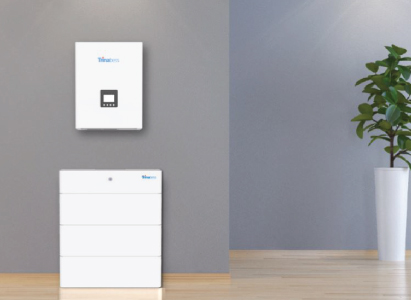 TrinaBess Energy Storage for Residential
Solar battery storage is one of the exciting new frontiers in the industry. To fulfill the growing demand for solar-plus-storage configurations, TrinaBess is an outdoor-rated energy storage solution designed for new residential installations, with battery performance covered by a 10-year warranty.
The solution may be AC- or DC-coupled and is easy to set up. It provides crucial off-grid capabilities allowing the battery to supply energy to the house when there is a power outage.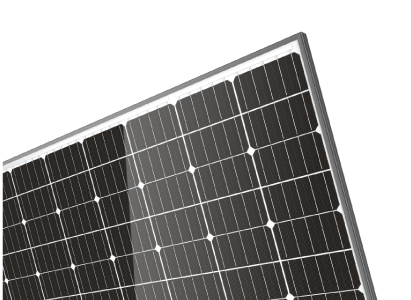 TALLMAX Split M Plus
With TALLMAX half cut cells, energy efficiency meets cell durability:
Efficiency - TALLMAX delivers more power through its distinctive split-cell design with an added 5 to 10 watts. It minimizes internal cell losses and, through its interconnection, while reducing the amount of energy lost to shading. These efficiencies enable superior yields vs traditional cell modules, particularly at times of high irradiance.
Durability - At the same time, the split junction boxes keep cell temperatures low, thereby extending cell life and boosting performance. The use of half-cells also reduces the repeated stress from mechanical loading.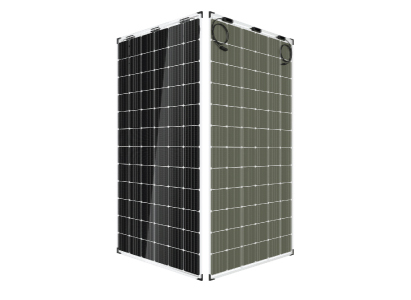 Duomax Twin – Bifacial Module
Bifacial solar PV modules are more efficient than monofacial equivalents. They capture diffused and reflected light from the back of the panels, in addition to all of the normal energy available to standard monofacial panels. This can result in up to 30 percent higher electricity production in some cases.
Trina Duomax Twin is backed by a 30-year power warranty with only a 0.5 percent degradation rate. In addition to the higher power gains, it also provides excellent durability, thanks to dual-layer glass that is highly resistant to environmental wear and tear.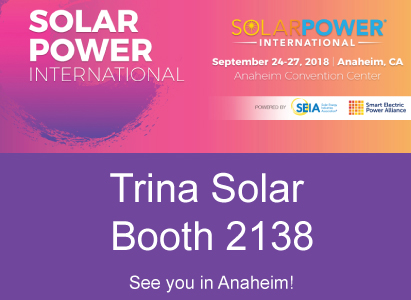 Join us at SPI 2018
This is just a preview of what we'll show on the floor. We hope to see you at SPI 2018, and stay tuned to this blog for more product updates!
Smart Energy Solutions
delivered straight to your inbox