Trina's C&I Solutions team partners with EPCs and developers to make procurement easy and seamless.
Bundling modules, inverters and racking systems into an all-in-one solution makes installations simpler, faster and more efficient.
Download our brochure and discover how the C&I team helps our partners achieve better power gains and lower LCOE on commercial projects.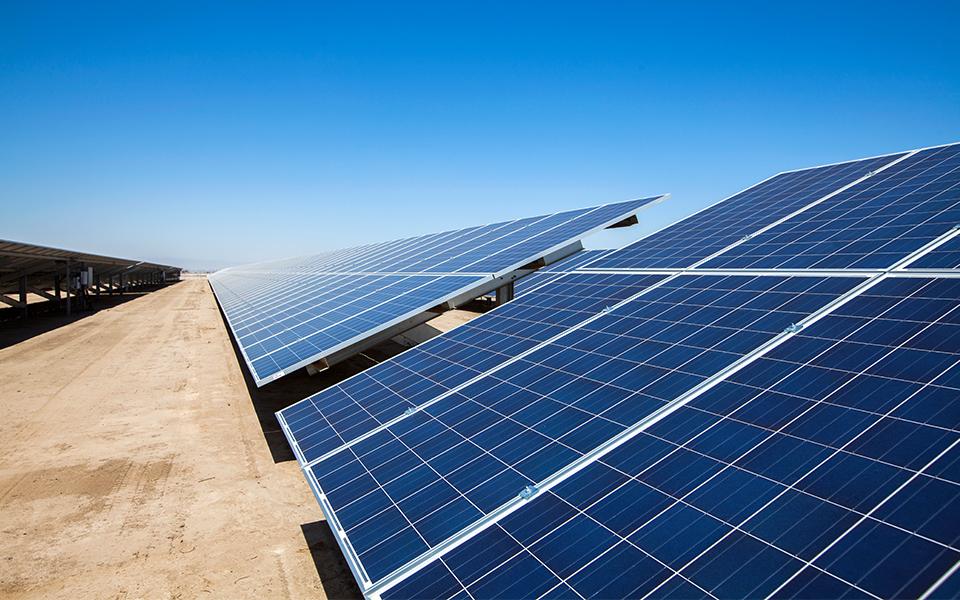 Optimize C&I solar project value
The C&I Solutions team understands what it takes to maximize the value of a commercial solar project by optimizing CAPEX to lower LCOE.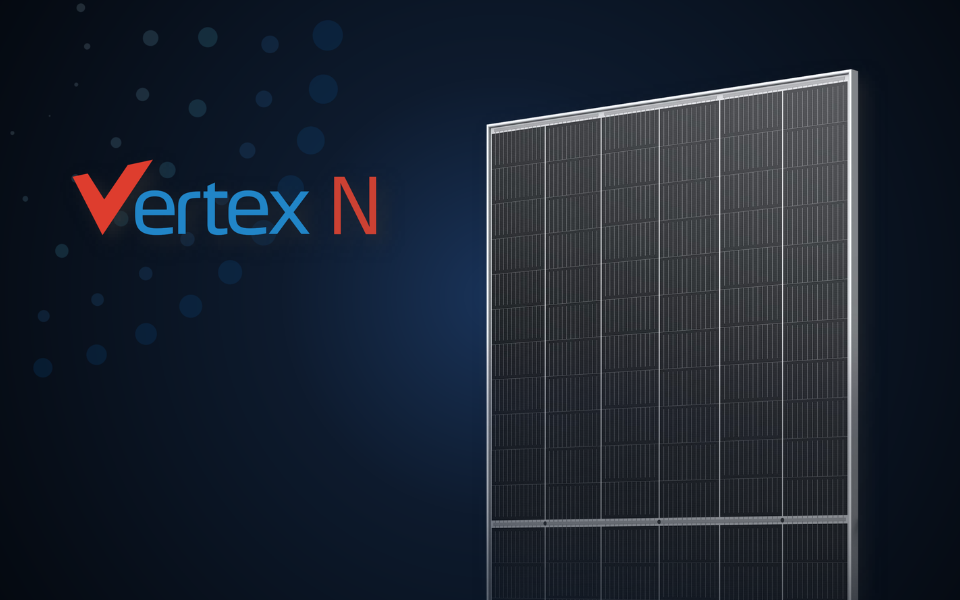 Achieve high power with Vertex N
Ultra-high power up to 590W. The 210R N-TOPCon High Power Dual-Glass Bifacial Module uses multi-busbar technology for a better light trapping effect, lower series resistance, and improved current collection.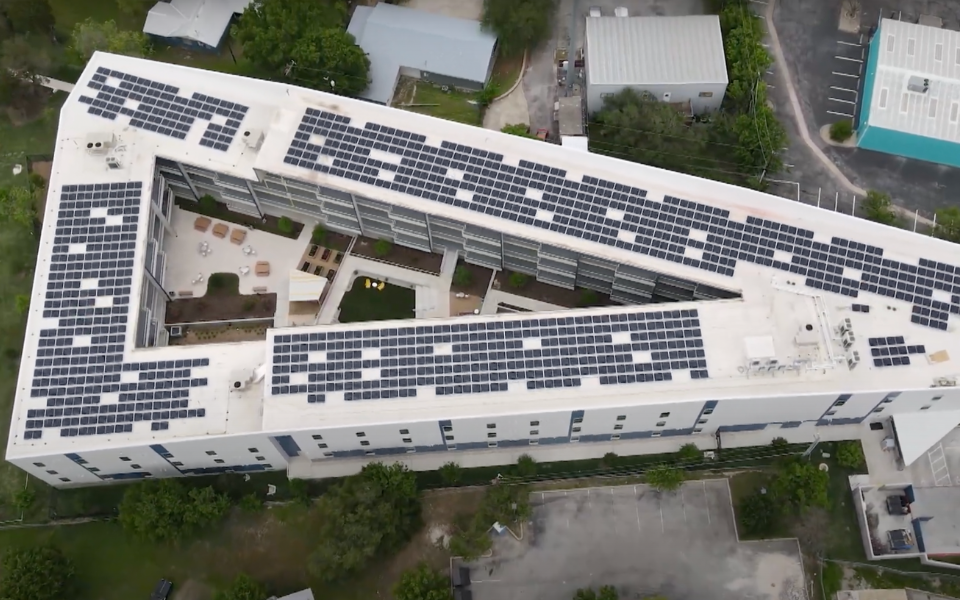 Helping non-profit achieve sustainability goals
Trina Solar partnered with Spear Commercial and Industrial and Foundation Communities in an inspiring story, revealing how our global solar company impacts and improves communities, including this one in Austin, Texas.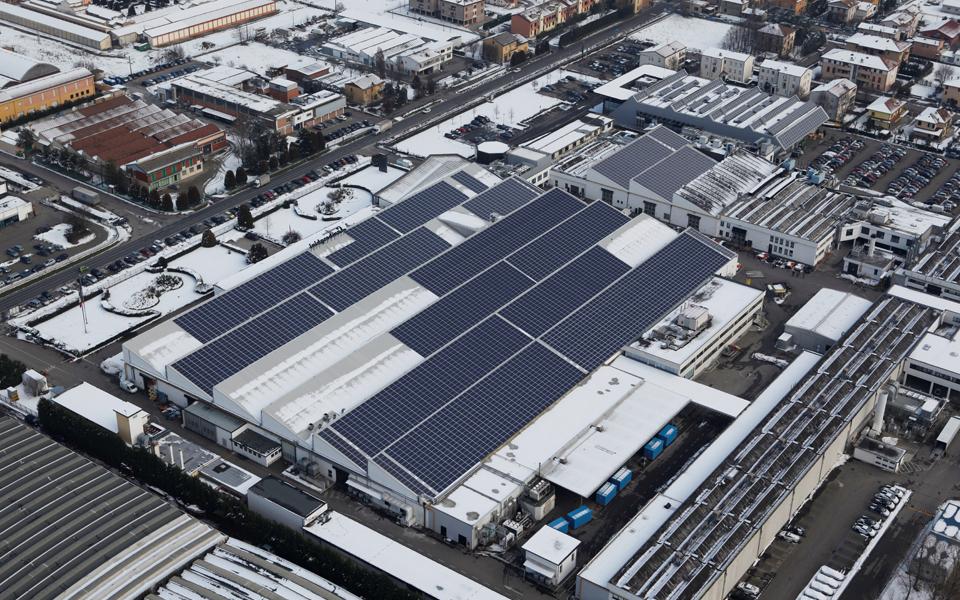 Get support from dedicated service teams
Our experienced supply chain managers, application engineers, and logistic experts custom scope each project, manage procurement and ensure project value. Operations and maintenance (O&M) programs are available for ongoing system support.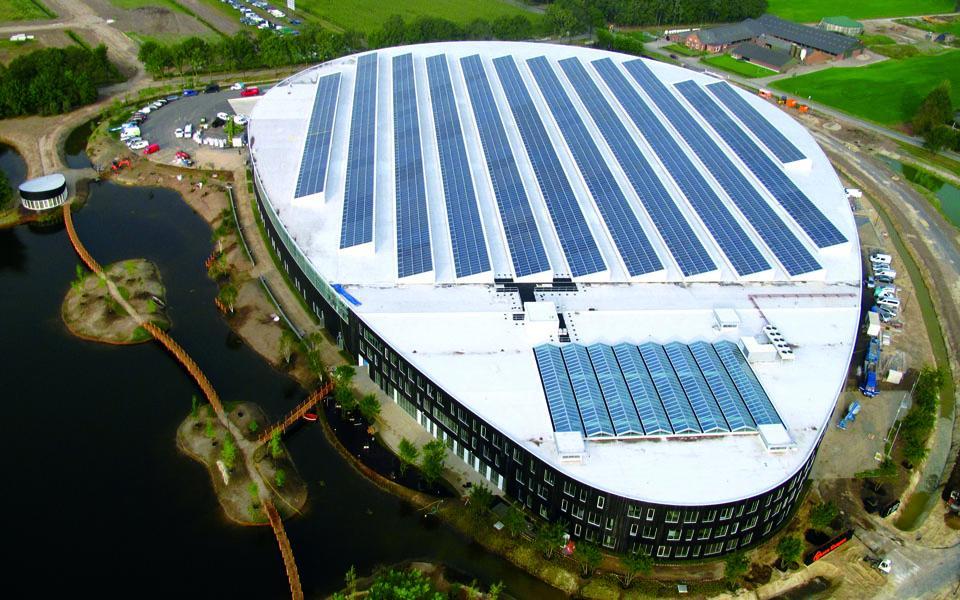 Best practices for EPCs and developers
See how C&I solar EPCs and developers can optimize system design, maximize energy production and grow their businesses.