Dual-row 1P system featuring innovative SuperTrack technology.

2 Rows Per Tracker

65% Less Assembly Time

Up to 20% N-S Slope

Up to 8% Smart Tracking Yield Gain
A dual-row single-axis tracking system designed for optimal reliability.
With one in portrait module installation, the Agile system minimizes risks associated with torsional stresses under wind loads.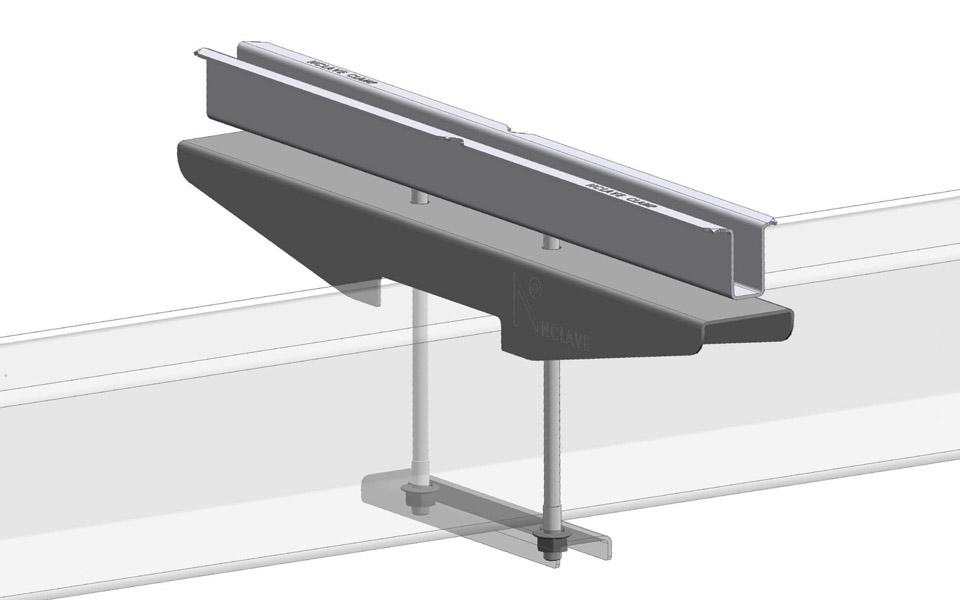 Reduce installation costs with Trina Clamp.
The proprietary Trina Clamp is quick and easy to use with the 1P configuration, contributing to a reduction of up to 65% in module installation time.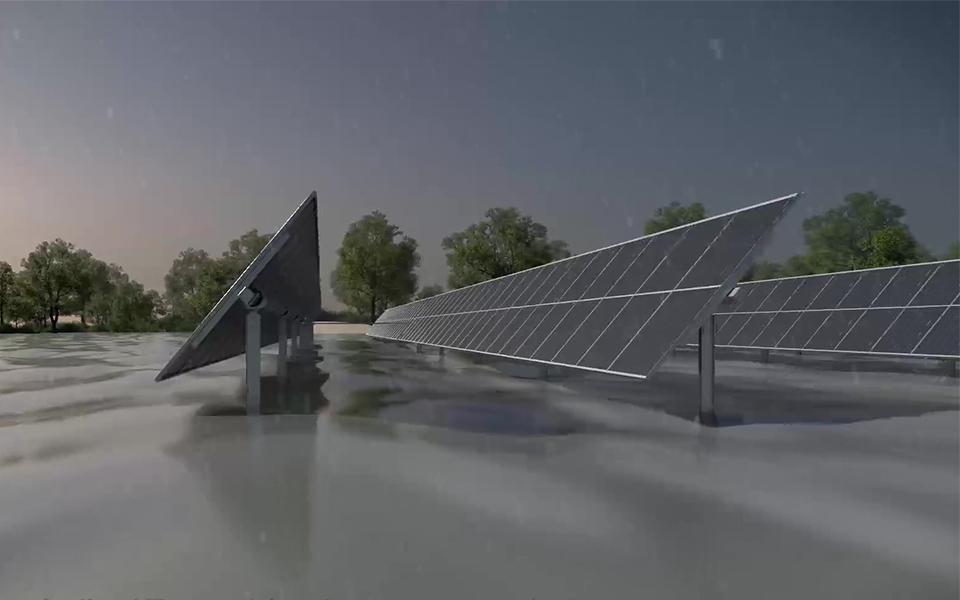 Up to the challenge.
The Agile system is designed to for sites with challenging terrain and built to withstand high wind conditions.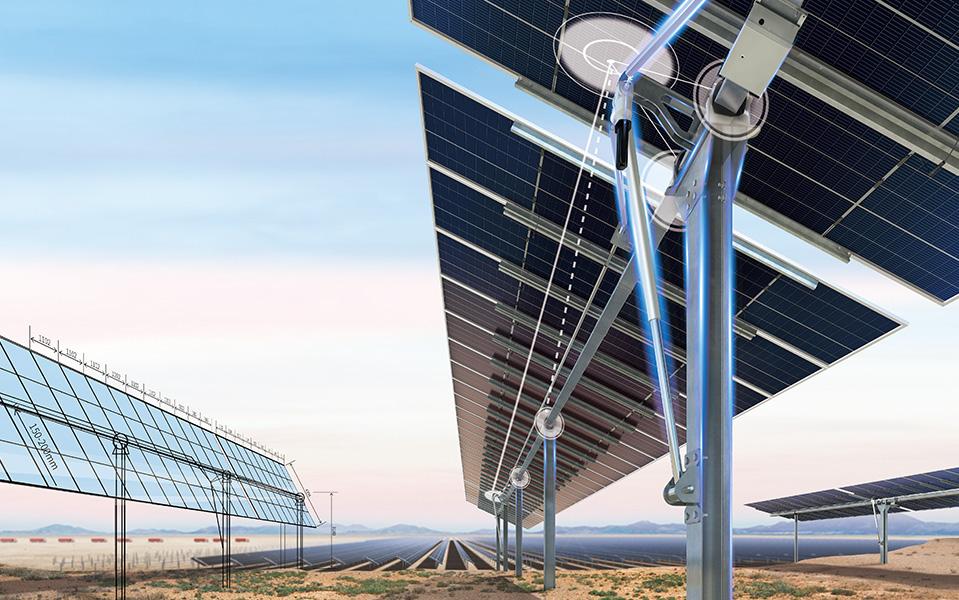 Explore TrinaTracker systems.
Reliable ground-mounting options from TrinaTracker provide efficiency gains of up to 30%.