Dual-row 1P system featuring innovative SuperTrack technology.

2 Rows Per Tracker

65% Less Assembly Time

Up to 20% N-S Slope

Up to 8% Smart Tracking Yield Gain
A dual-row single-axis tracking system designed for optimal reliability.
With one in portrait module installation, the Agile system minimizes risks associated with torsional stresses under wind loads.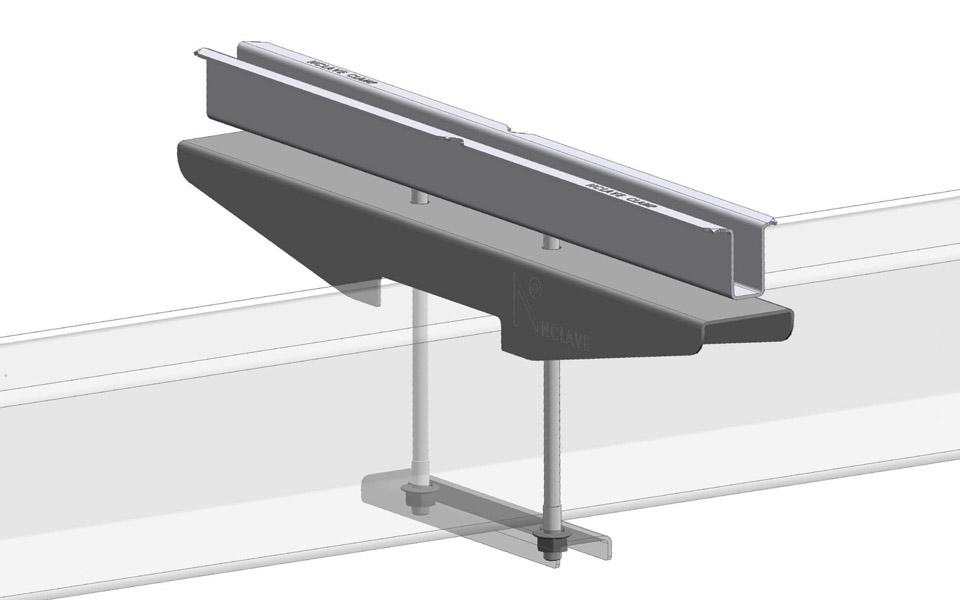 Trina Clamp reduces 65% installation time
✔ TrinaTracker proprietary technology globally patented
✔ Quick and easy to use with the 1P configuration
✔ Reduces module installation time
✔ Reduces assembly cost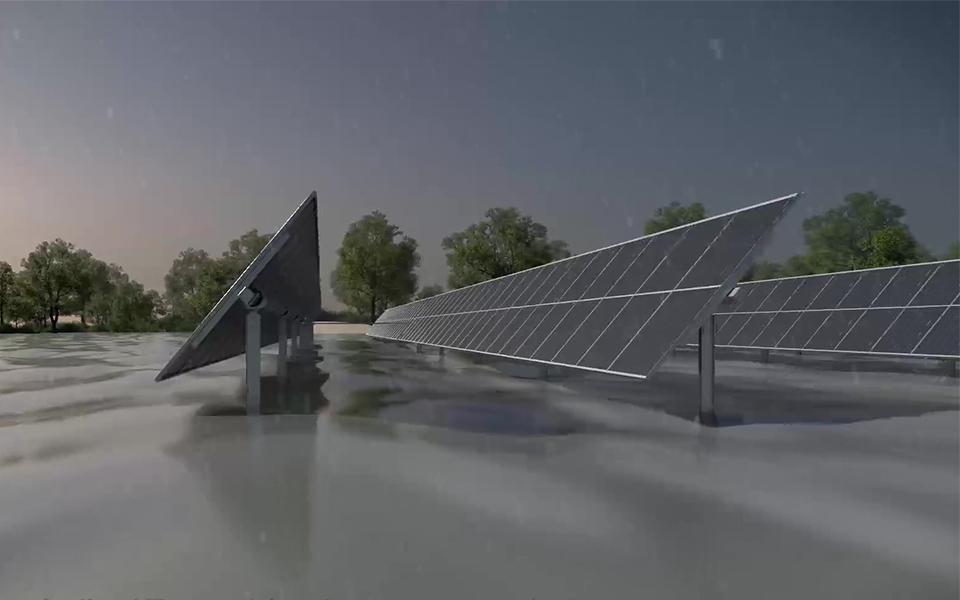 Up to the challenge.
The Agile system is designed to for sites with challenging terrain and built to withstand high wind conditions.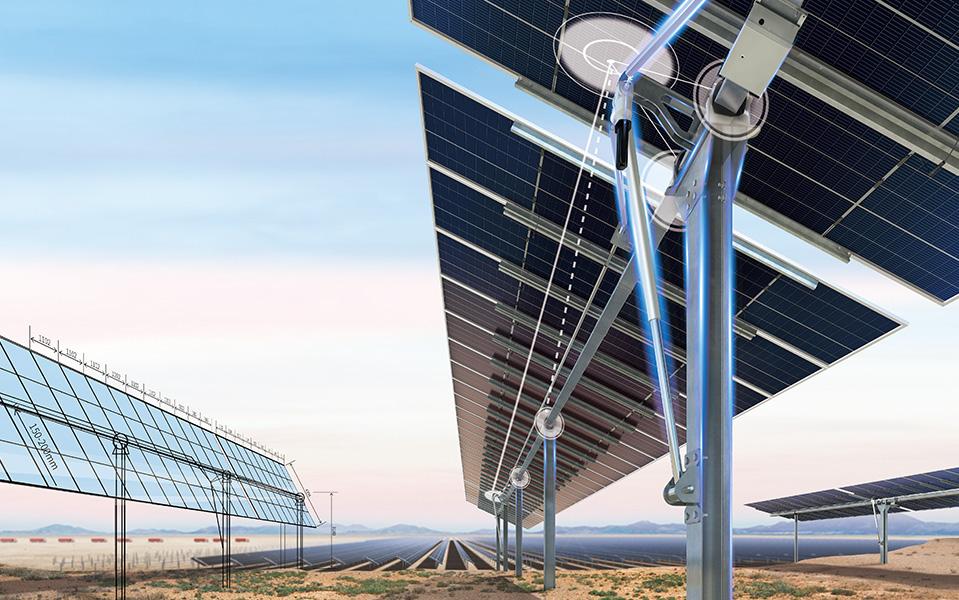 Explore TrinaTracker systems.
Reliable ground-mounting options from TrinaTracker provide efficiency gains of up to 30%.