Trina Solar supplies 463MW Vertex modules to hybrid hydro-solar power plants
2023.07.27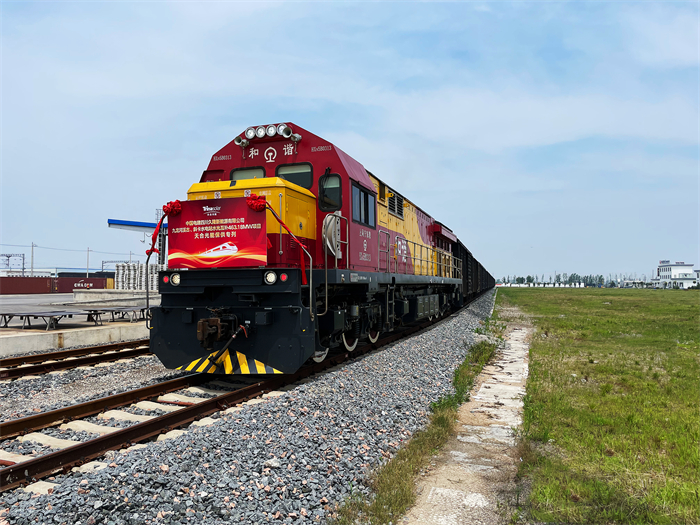 Trina Solar has begun to supply 463.18MW of Vertex 580W modules to the Xigu and Xieka hybrid hydro-solar power plants in Sichuan province, China.
Located in Jiulong county, an area of rugged terrain and significant variations of altitude, the two plants will help promote the development of green energy and environmental protection locally, and thus act as a driver of economic growth. The investor of the plants, Sichuan Jiulong New Energy Co Ltd, has adopted the high-efficiency modules of Trina Solar's Vertex 580W series, which are based on innovative 210 rectangular wafer (210R) technology, offering significant benefits in promoting intensive and large-scale utilization of solar energy resources.
These modules offer higher string power, greater system capacity and higher energy yield. They reduce the initial investment cost of the system and improve the overall value of a project, making them the preferred choice for commercial and industrial rooftops, as well as complex terrain ground-mounted solar power plants worldwide. Trina Solar put the 210R rectangular wafer modules on the market in April. On July 7 the company, coupled with other eight module manufacturers led the PV industry in reaching a consensus on the dimensions of rectangular wafer modules.
Helena Li, President of Global Solar Product Business at Trina Solar, said: "We are delighted that Trina Solar is leading the standardization of module dimensions in the sector. The value of 210mm and 210R products has been further recognized by the market. We will continue to provide comprehensive solutions for utility, commercial and industrial, and residential segments, supporting the industry's growth and playing a leading role in building a net-zero future."