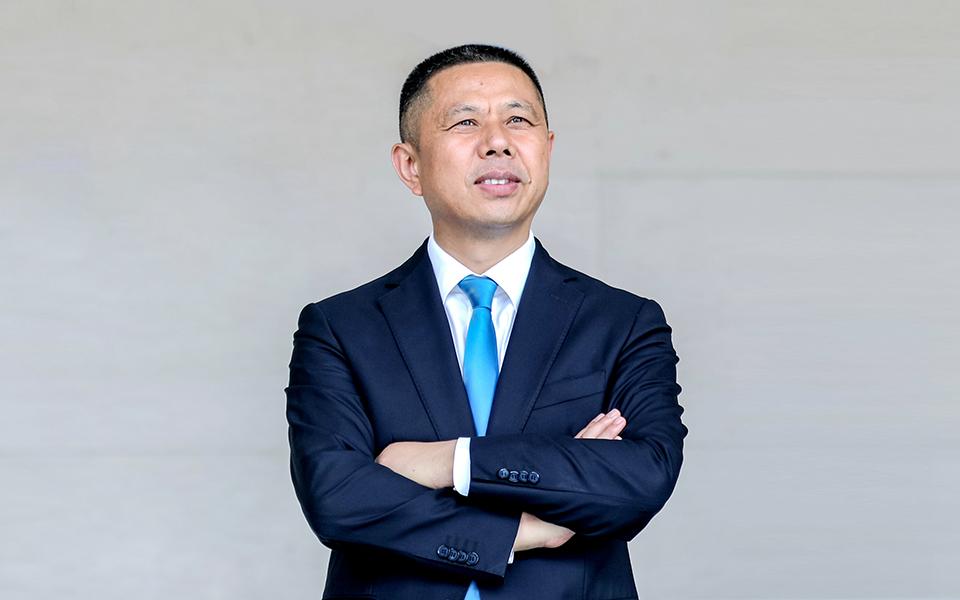 Jifan Gao
Chairman, General Manager
Mr. Jifan Gao, Chairman and General Manager of Trina Solar, founded the company in 1997. He now serves as a member of the standing committee of China National Democratic Construction Association, a member of the Standing Committee of Jiangsu Provincial Political Consultative Conference, Chairman of China Photovoltaic Industry Association, Vice Chairman of China Energy Internet Alliance, and co-Chairman of Global Solar Council. He is also a founding member of the Private Sector Advisory Board for the United Nations Development Programme (UNDP). Gao received his bachelor's degree in chemistry from Nanjing University and his master's degree in physical chemistry from Jilin University.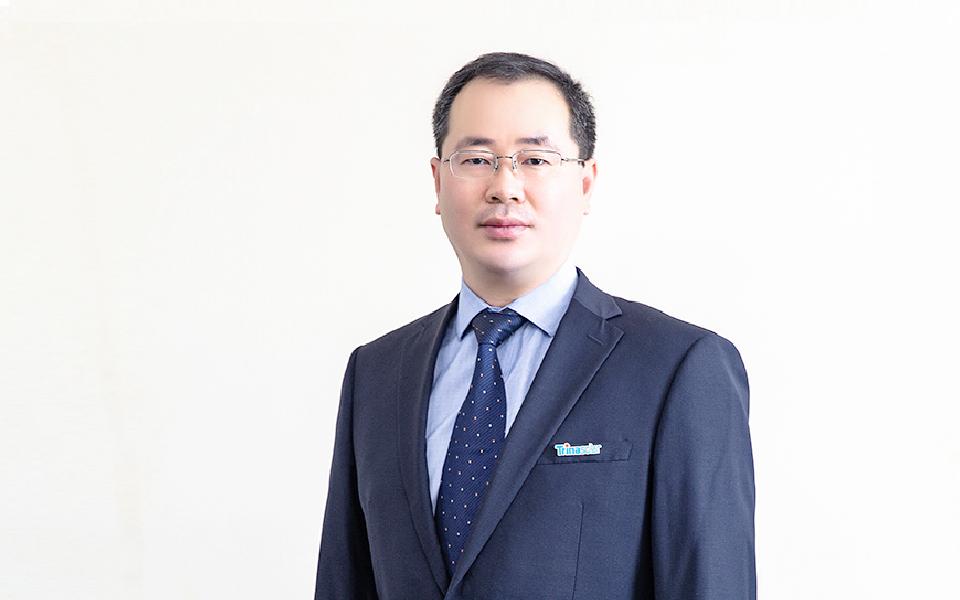 Bo Cao
Deputy General Manager
Mr. Bo Cao joined Trina Solar in June 2020. He is a veteran of the PV industry with extensive and fruitful experience in manufacturing, products, supply chain, sales, and operations management. Before joining Trina Solar, he served as Vice President of JA Solar, President of Jinzhai Geri New Energy Technology, and Vice President of Beijing Enterprises Clean Energy Group.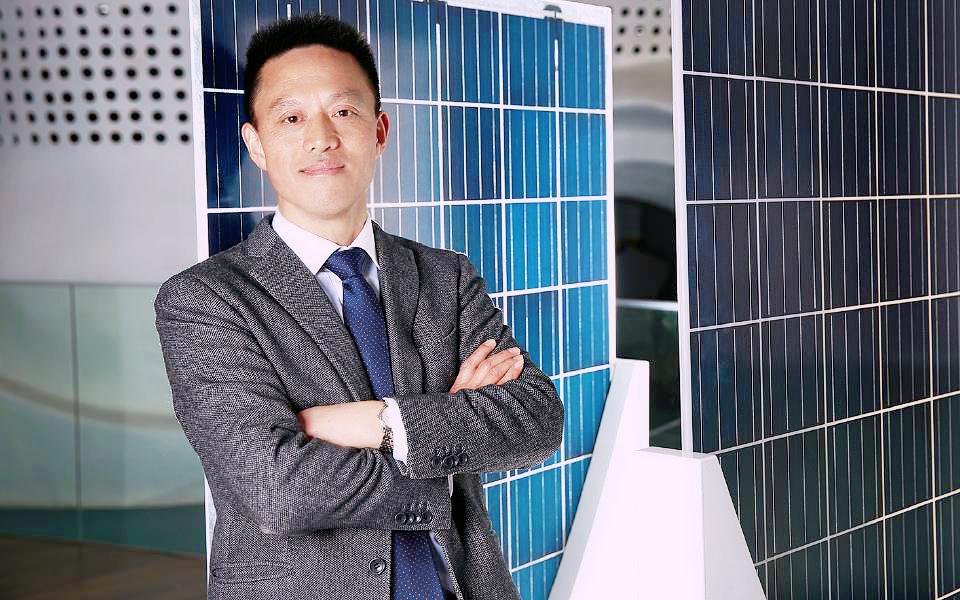 Jiqing Gao
Mr. Jiqing Gao joined Trina Solar in 1997 as one of its co-founders. He served as Production Manager, Technical Quality Manager, Head of R&D department, Technical Director, Vice President of project (capacity) expansion, Vice President of system division, and Head of system division in China.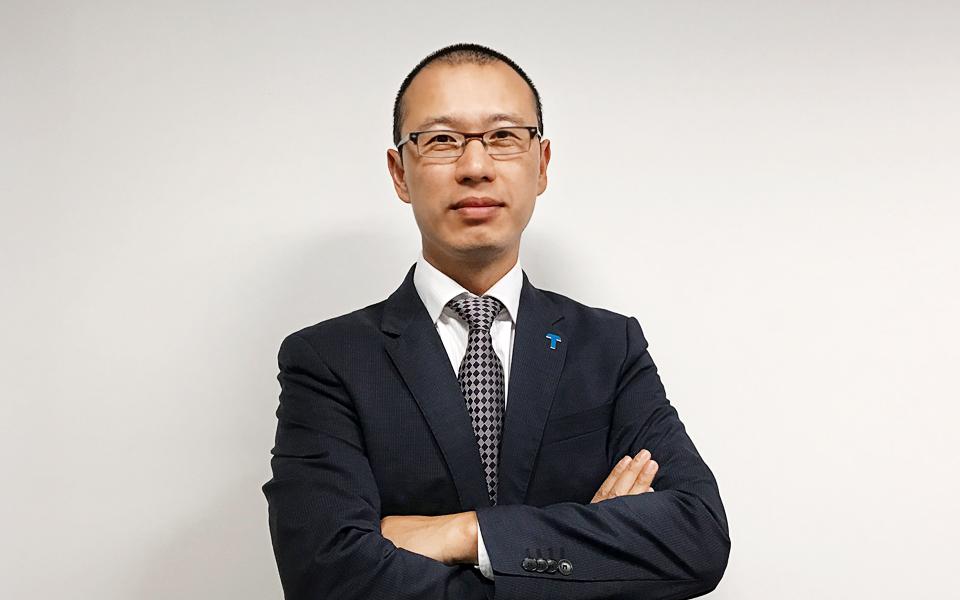 David You
President of International System Business Unit
Mr. You Hongming joined Trina Solar as President of the International System Business Unit in January 2016. Prior to this, he served several well-known multinational companies and China state-owned enterprises, such as Shanghai Aerospace Automobile Electromechanical Co. Ltd., SAES Group of America and MW Zander of Germany.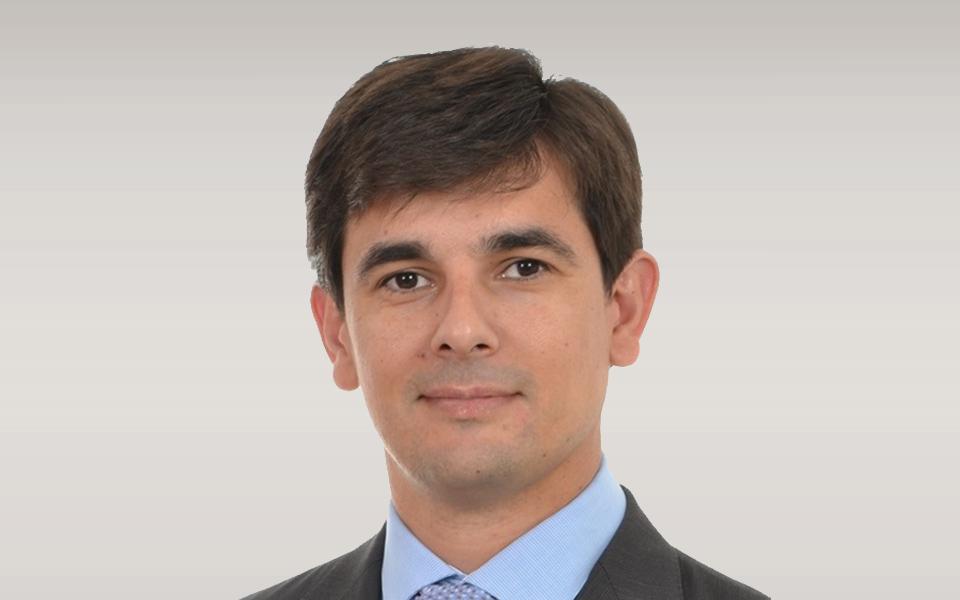 Antonio Jimenez
Managing Director and Vice President, Trina Solar Middle East & Africa.
Antonio joined Trina Solar in 2019 to set up the regional headquarters in the Middle East and Africa Region. He has an extensive career in the solar industry and has been involved in the power sector since 2000.
Prior to this, he worked in several multinationals as PWC, Innogy SE and Abengoa Solar where he spent a large amount of his career working in all the steps of the value chain of solar power. He has extensive experience in solar power, IPP projects and renewable energy value chain Europe, North America and Middle East and Africa Region, with more than 8 years in the latter.
Antonio holds an engineering degree and a MBA degree from INSEAD graduate business school.