The smart choice for residential solar.

With Trina Solar's residential modules, installers have access to industry-leading technology and value from an established global Tier One manufacturer.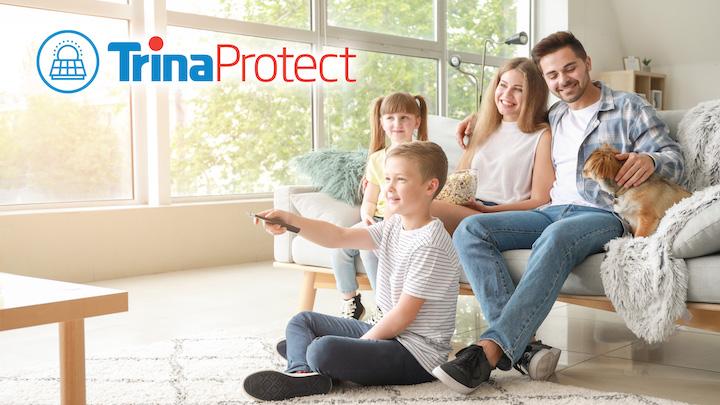 Give homeowners the assurance they need.
Trina panels are backed by an industry-leading 25-year power and product warranty and a strong track record of reliability and performance in the field. As a vertically integrated company, Trina Solar oversees the quality of its products across the supply chain, and all Trina panels undergo in-house testing and independent, third-party certification.
Learn More

arrows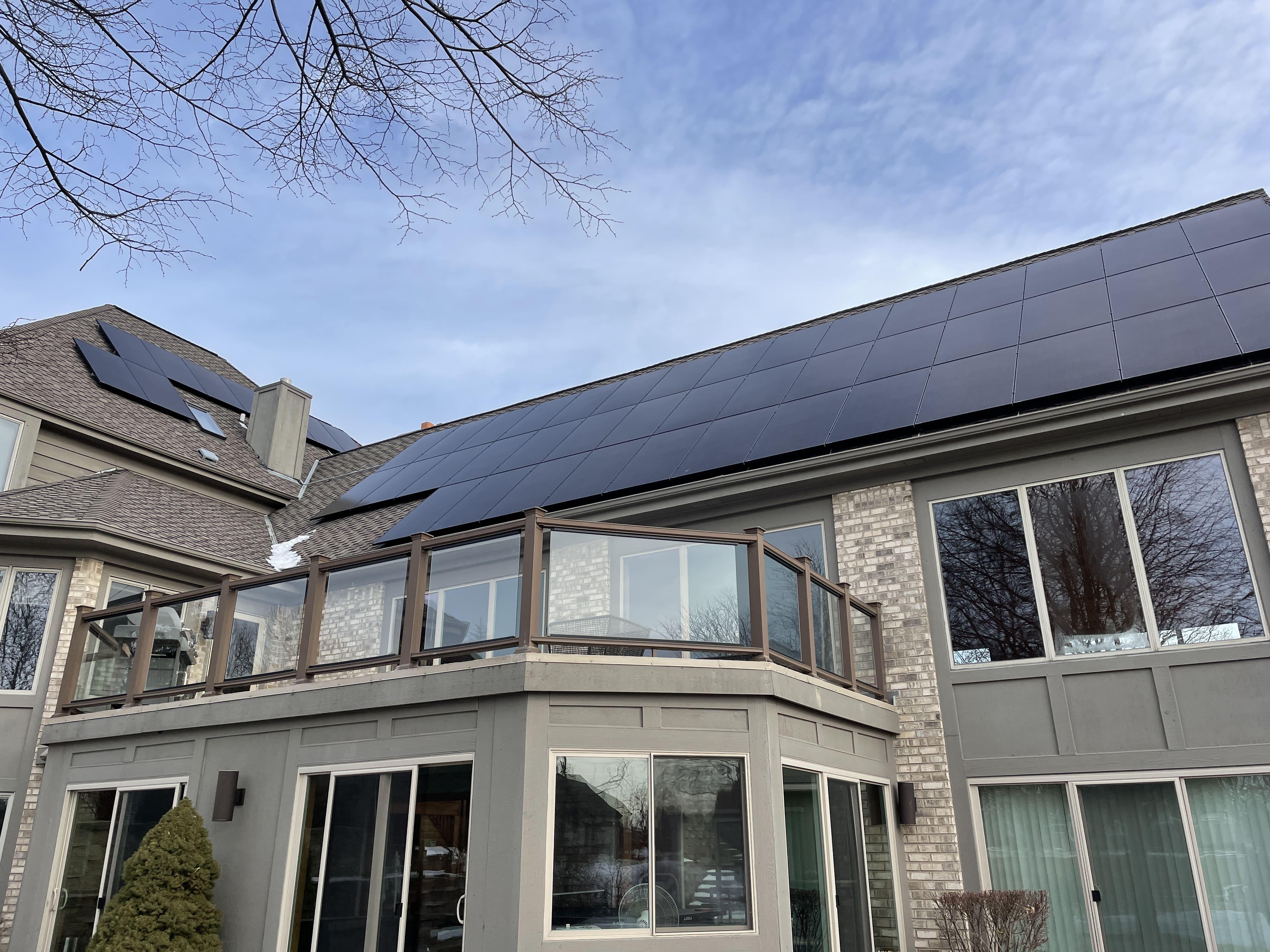 Designed for today's homeowners and installers.
As an industry leader in solar technology and innovation, Trina Solar residential modules are designed for excellent performance, widespread component compatability and aesthetic appeal.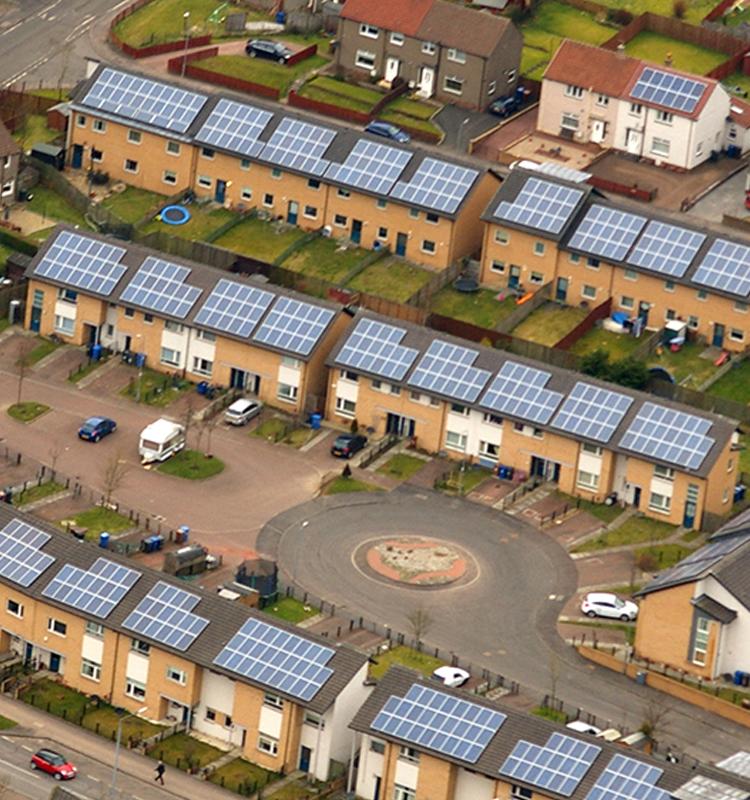 Customer success - Knowes Housing, UK
The project was initiated to provide economic, sustainable energy to social housing tenants at risk of fuel poverty. In addition, Edison Energy and Trina Solar successfully collaborated to offer residents information and aftercare.
Read more

arrows