A system you can count on
The DUOMAX 60-cell modules offer reliable and durable energy generation for your home or business. The heat strengthened dual-glass design enables greater reliability and durability backed by Trina Solar's 30-year linear power warranty. With its 0.5% annual power degradation and ~25 percent greater lifetime energy production compared to standard modules, the DUOMAX offers a faster return on your initial investment.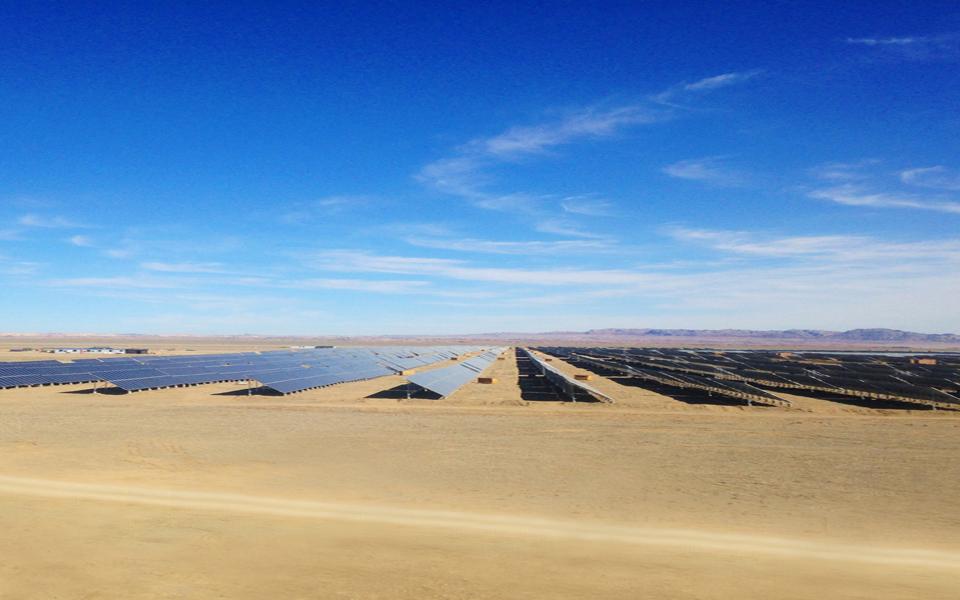 Exceptional performance in harsh environments
Its frameless design keeps the DUOMAX modules clean and performing efficiently. Trina Solar's DUOMAX panels are resistant to micro-cracking, module warping, UV aging and corrosion, and go through rigorous third-party safety testing to ensure high quality.
The more sustainable option
As the DUOMAX does not have a frame and requires a less extensive BOS, it uses fewer manufactured parts than traditional modules, which lowers the overall carbon footprint of the DUOMAX. This makes DUOMAX panels easier and cheaper to recycle.