20/05/06
Business of Solar,Trina Success
Australians love installing solar on their rooftops, so Trina Solar makes sure it offers a wide choice of module designs to help aesthetically-minded homeowners — including the all-black Honey Black M modules.
One homeowner in southern New South Wales chose the Honey Black M-DD06M.05(II) for a 6.6kW installation on the rooftop of their three-bedroom house. The state of New South Wales provides a swathe of residential solar rebates and grants, and electricity retailers often offer favourable feed-in tariff rates to residential customers. This translates directly to big savings for households installing solar, and the Clean Energy Council reports that more than two million standalone houses in Australia have rooftop solar installed.
But the homeowner was particularly concerned about the look of the solar installation as their single-storey house is on a street corner in a prominent location.
Trina Solar Honey Black M modules were ideal for the job because of their sleek look. The modules appear more matte and have a more uniform black colour due to a dedicated cell-blackening treatment. The modules use thinner wires that are also not visible from ground level. The installer, Platinum Solar Designs, went a step further to install the modules on black mounting rails.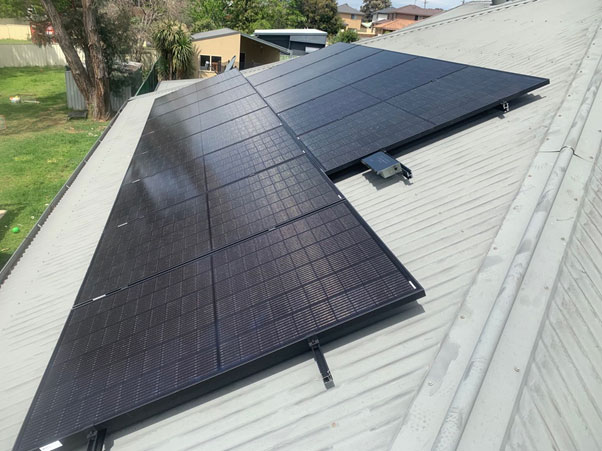 (PHOTO: 6.6kW residential installation by Platinum Solar Designs)
Honey Black M modules were also chosen because they offer the same cell technologies present in Trina Solar's other high power, high reliability modules. The modules offer 315W power in a 60-cell format, with up to 19.9% module efficiency due to half-cut and multi-busbar (MBB) technologies.
The modules are rated to be highly resistant to potential induced degradation (PID), as well as impacts of up to 5400 Pa positive load and 2400 Pa negative load. They come with a 25-year power warranty, meaning they are rated to last in Australia's harsh environmental conditions.
The homeowner has reported good performance with the solar installation, which has reduced their electricity bills significantly. They are also very happy with the final look of the all-black installation, which they say complements the design of their roof well.
Download the case study here to learn more about this residential solar installation.
Smart Energy Solutions
delivered straight to your inbox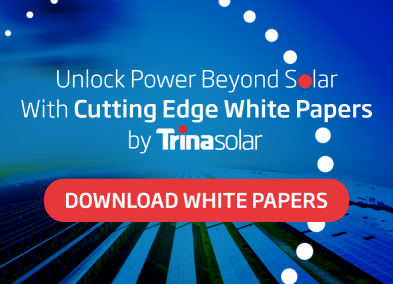 Visit us at the following events in 2023