As bushfires raged across Australia over the last few months, one of our partners took the initiative to provide temporary power to as many residents in their area as they could.
Gippsland Solar reached out to Trina Solar to put together four 12kW off-grid solar packs that would be deployed in fire-ravaged East Gippsland. The four battery-equipped solar packs, using a total of 176 275W Duomax modules donated by Trina Solar, are providing clean, cost-free energy all day round to residents of the region in rural Victoria. Many of these residents have been displaced by the bushfires.
One of the first users of the portable solar installation is the Bruthen Bat and Roo Wildlife Shelter, a local 24-hour wildlife rescue and rehabilitation centre. The system will allow the refuge to provide critical medical care to the numerous animals injured in the bushfires.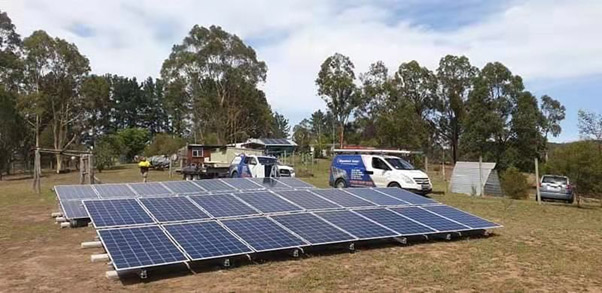 As the solar packs are portable, they can simply be packed up and moved to where they are critically needed when the local electricity mains are restored.
The modules used in the solar packs were delivered to Gippsland Solar from Trina Solar's Sydney warehouse and rapidly assembled for deployment in East Gippsland. Over the next few weeks, they will be used in other towns in need across the region.
We are proud to support Gippsland Solar in such an innovative project, that is providing both immediate and tangible benefits for the residents (and wildlife) of Victoria.
Smart Energy Solutions
delivered straight to your inbox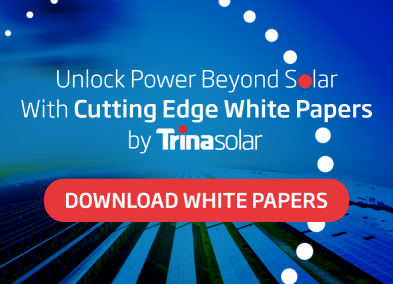 Visit us at the following events in 2023