Available with both monocrystalline and multicrystalline cells, the Honey module with 120 half-cut cells is perfect for small rooftop systems. Also, it is backed by a 12-year product and 25-linear power output warranty.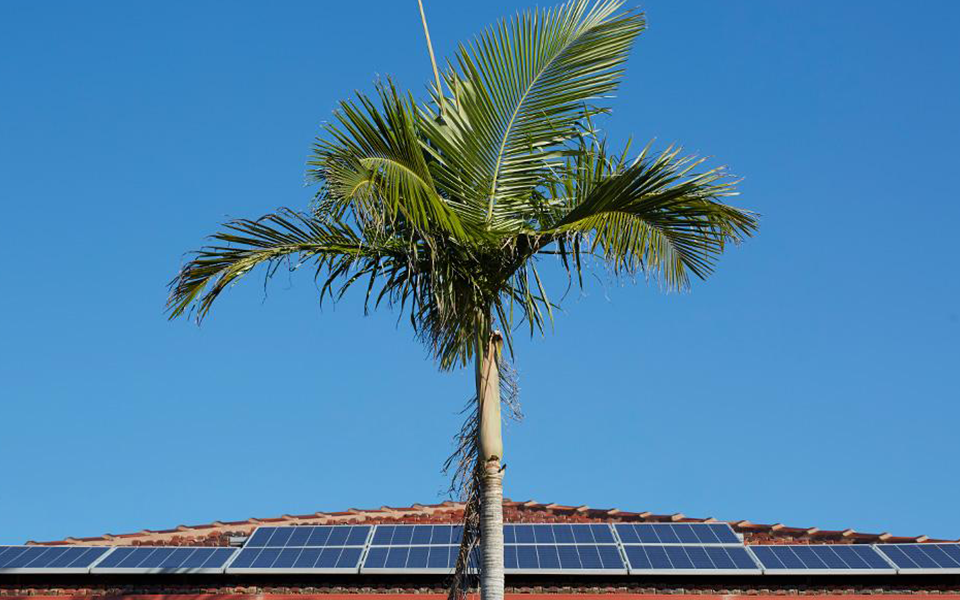 A popular option for residential & commercial customers
The Honey series with 120 half-cut cells can generate high amounts of energy even when space is limited. As one of the industry's most trusted modules, the Honey series is a popular option for residential and commercial customers because of its reliability, pleasing aesthetics and compatibility with all major balance of system components and module electronics.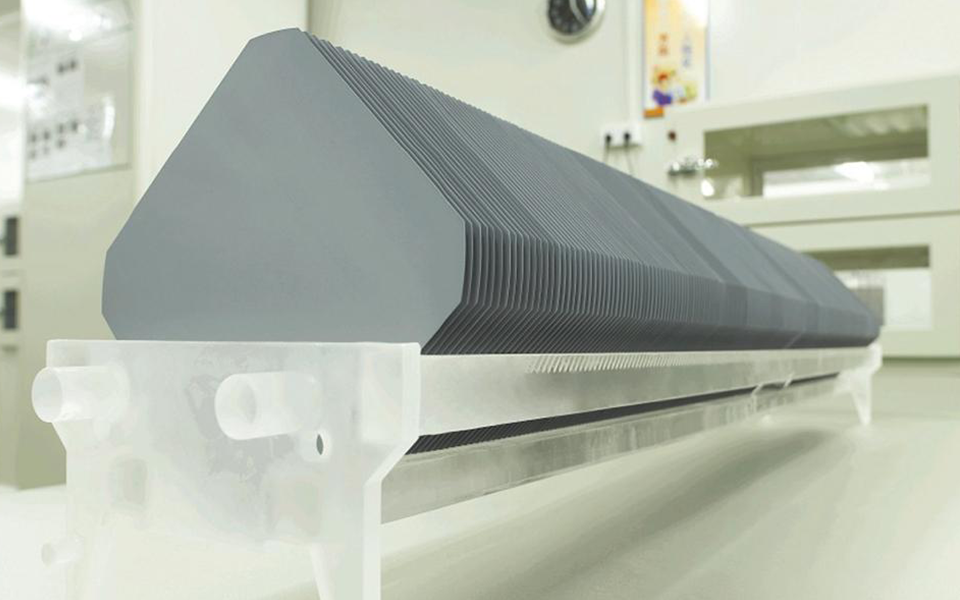 Exceptional reliability
Trina Solar's products have always maintained high reliability and solid performance based on rigorous raw material selection and full value chain control of the production line. With the high standard and systematic quality control, Trina Solar ranked as "Top performer" in DNV GL scorecard for 4 consecutive years.