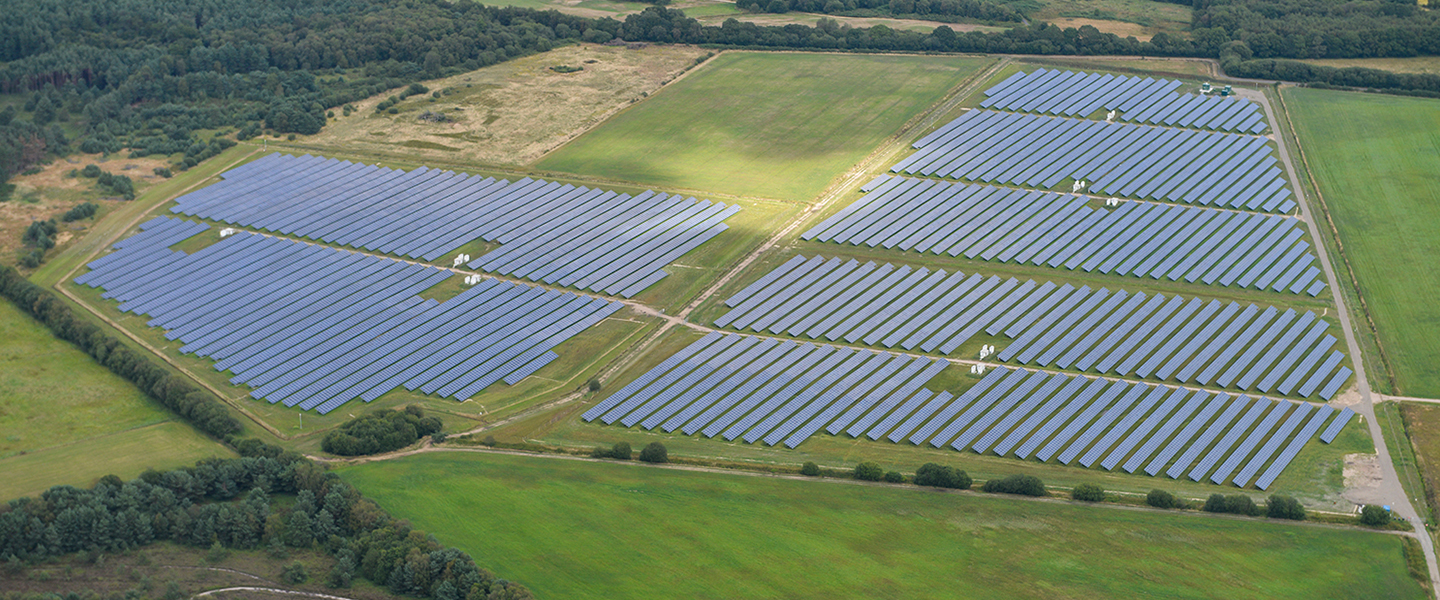 Homeland Solar Farm
Dorset, United Kingdom
Utility
The project has been one of the first direct investments of Trina Solar System Business Unit in UK. Homeland Solar Farm employs 52,000 high quality and durable TSM-255-PC05A modules from Trina Solar. Capable of powering 4,300 homes in the region, this project is set to provide 14,000 megawatt hour (MWh) of solar electricity annually. It commenced construction in Dec 2013 and was successfully connected to the grid in Mar 2014.
Want to find out how Trina Solar can help you?
Get in touch with us today and start shaping your solar future.
Contact Us