Up to 120

Modules per tracker

Up to 15%

Flexible Terrain Adaptability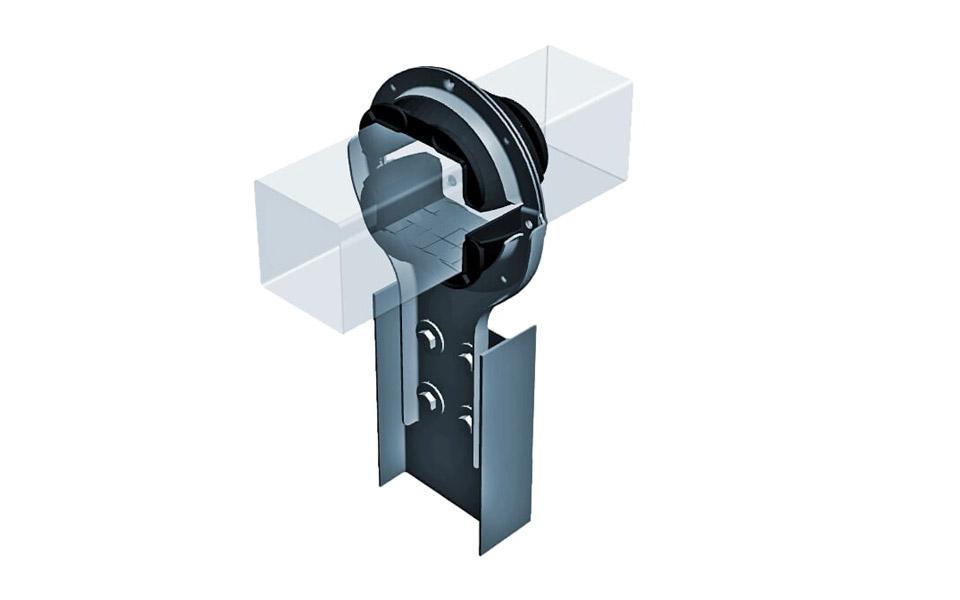 Patented Spherical Bearing
✔ TrinaTracker proprietary technology globally patented.
✔ Reduces installation time by 15%.
✔ Self-maintenance.
✔ Improves terrain adaptability.
✔ Eliminates twist in posts and the fails on the driving.
✔ Avoids the need for calibration during the installation process.
✔ 15 years proven efficiency in harsh environments.
Would you like to know more about TrinaTracker?
Contact us and boost your energy beyond the horizon