430-450W

Power outage range

0~+5W

Positive Power Tolerange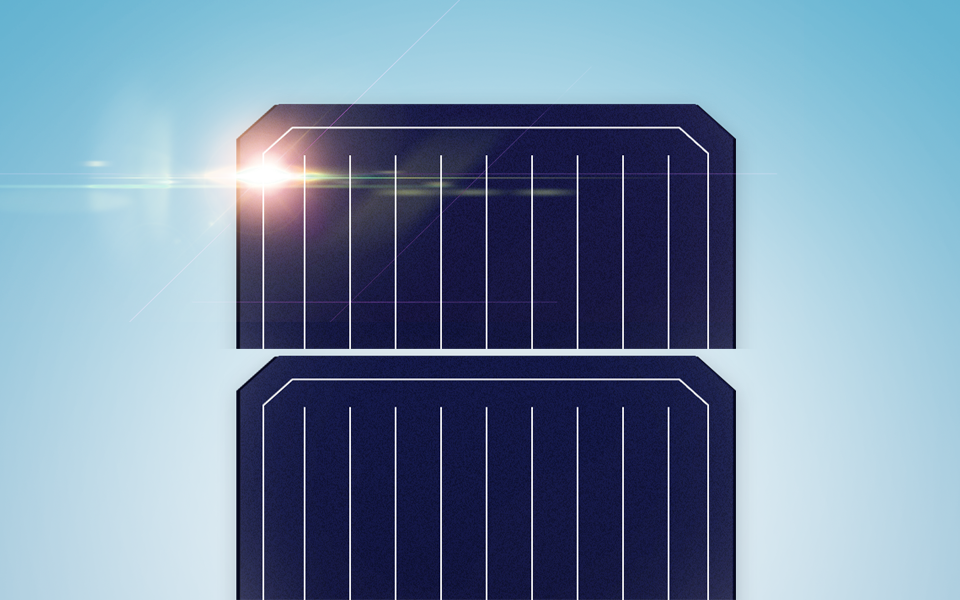 Increased Energy Generation with Half-cut Cell Technology
The Tallmax M product adopts half-cut cell technology. With lower heat and lower working temperature, half-cut cells can increase the power generation per watt. Since half-cut cells reduce internal loss, the working temperature of the module and the junction box declines, thus greatly reducing the probability of hotspots and the damage risk of the whole module.
Based on the special parallel-serial structure, half-cut modules are longitudinally arranged and can thus reduce the loss of generation capacity caused by shading.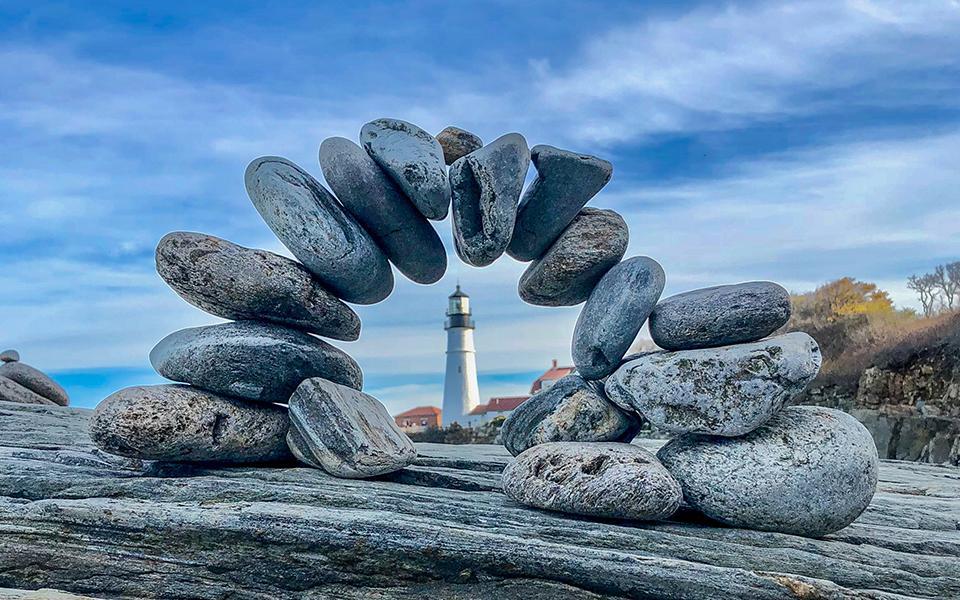 High Reliability
The Tallmax M module is one of the industry's most trusted modules. With stronger resistance against hotspots and excessive temperature, half-cut cells can improve module reliability. The application of multi-busbar cells results in more uniform loads to prevent stress, resulting in better performance even in case of slight cracking. Nowadays the market share of PV modules featuring MBB technology is dominant in the global solar industry.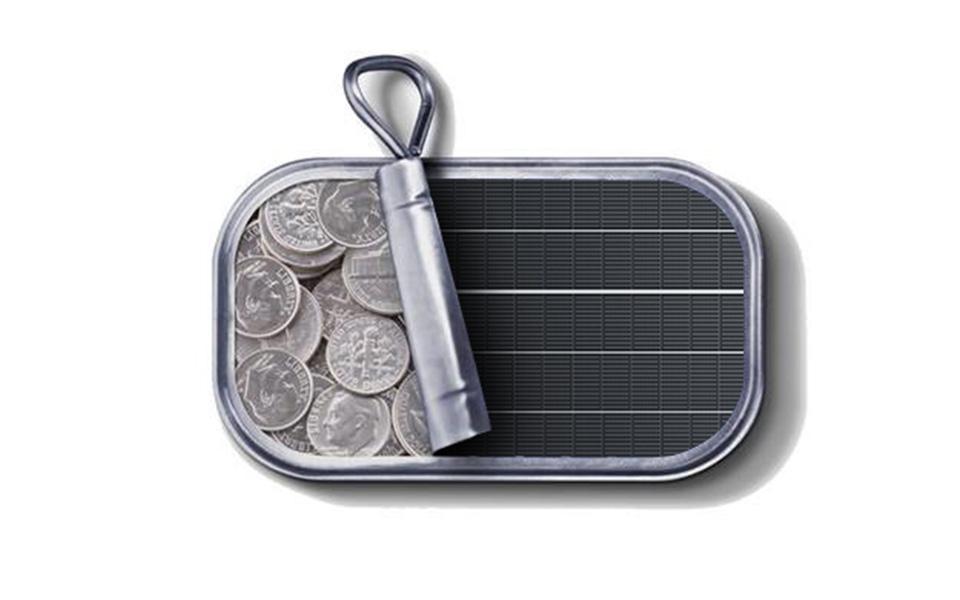 Higher Return on Investment Thanks to Higher Power Output
This Tallmax M module integrates various technologies like half-cut cells and multi-busbar, with the highest power up to 450W. Application of this Tallmax M module can remarkably reduce the number of modules employed in a power station, thus lowering corresponding cost of supports, cables, construction and land, improving the return on investment.
Learn More
To learn more about Trina Solar and stay updated on Manufacturing News click below
Newsroom