530 - 550W

Power Outage Range

0~+5W

Positive Power Tolerance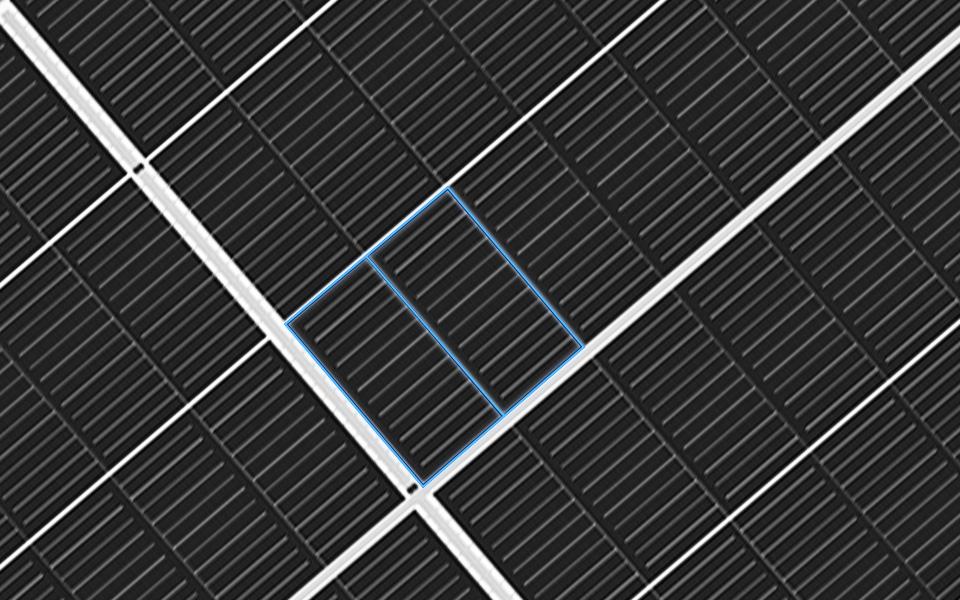 Ultra-high power meets 21% efficiency.
Based on the 210mm large-size silicon wafer and monocrystalline PERC cell, power output can exceed 550W.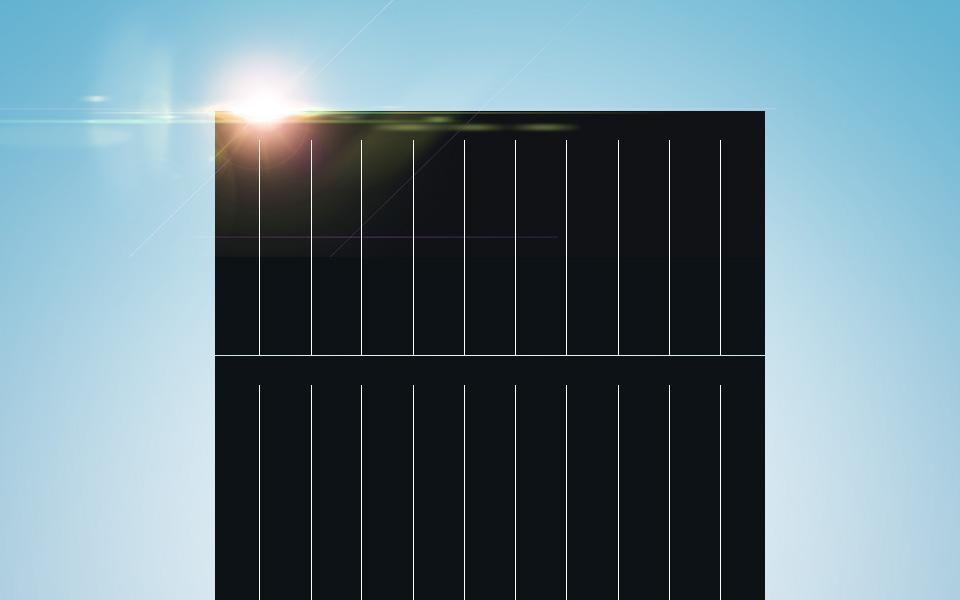 Integrating innovative technologies.
Multi-busbar, on-destructive cutting and high-density encapsulation technologies allow higher power generation capacity.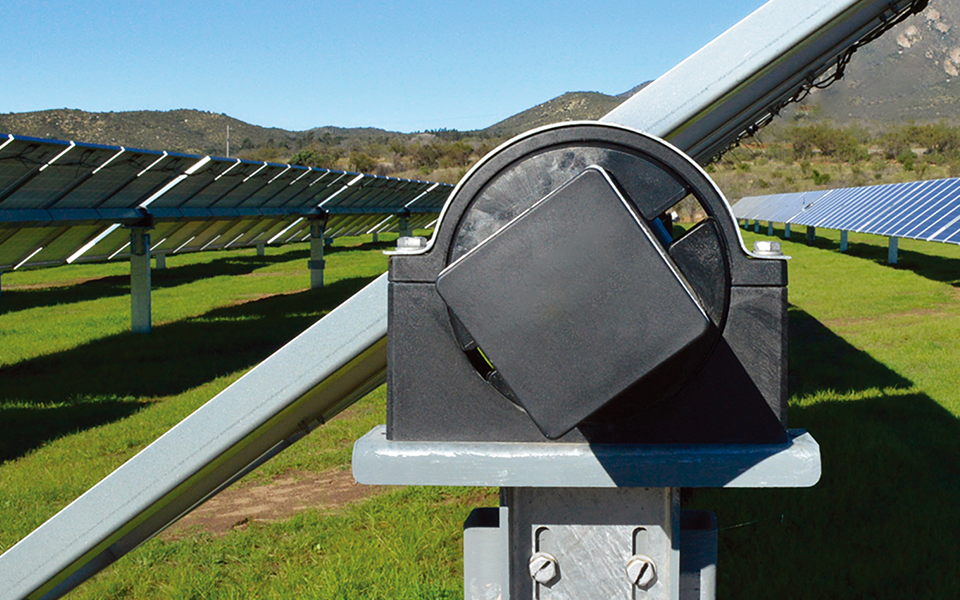 Add tracking for a smart solution.
The TrinaPro solution integrates bifacial Vertex modules and our customized TrinaTracker, boosting performance by 3-8% and ensuring system safety and reliability.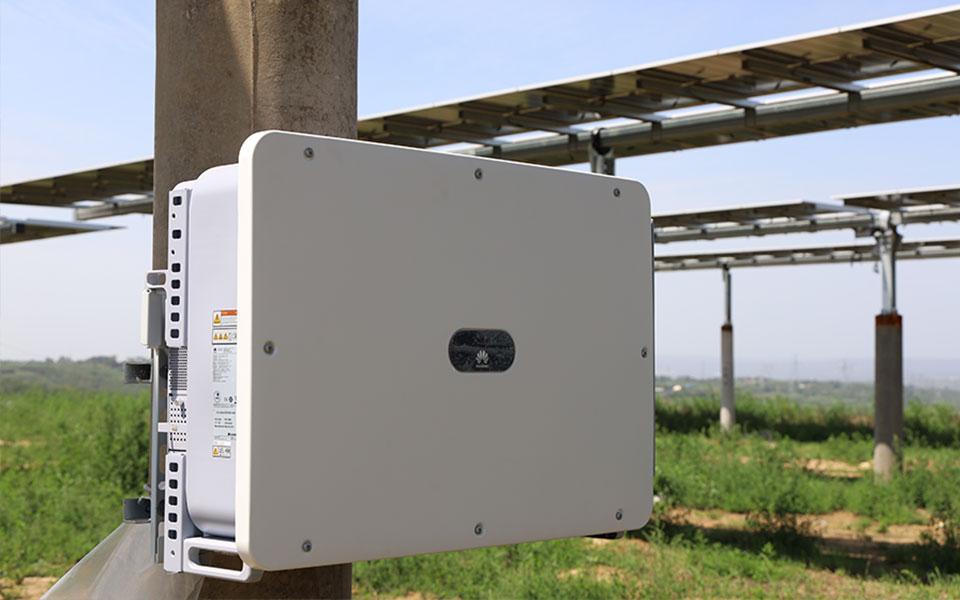 Compatible with mainstream inverters.
Nineteen mainstream inverter brands and more than 180 inverter models are compatible with Vertex modules.
Learn More
To learn more about Trina Solar and stay updated on Manufacturing News click below
Newsroom