Up to 120

Modules/tracker

2.4%~4.5%

LCOE reduced by

Up to 30%

Angle adjustability

Up to 8%

Smart tracking gain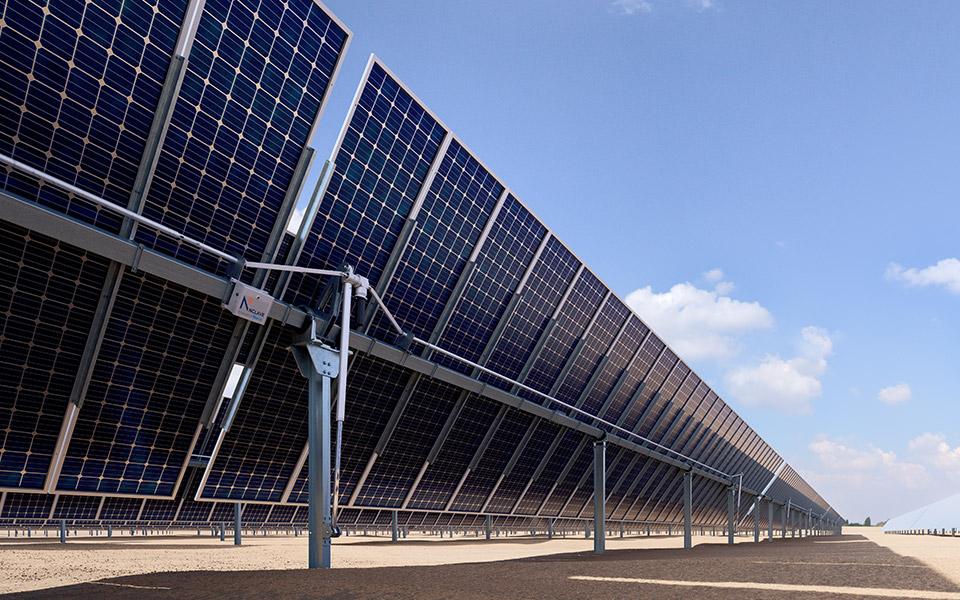 High Stability And Superb Accuracy
High Stability
A multi-point drive with a self-locking function on each drive can effectively reduce the impact of gusts.
Superb Accuracy
Shortened the torque transmission distance effectively improves the force transmission efficiency and reduces the angle deviation.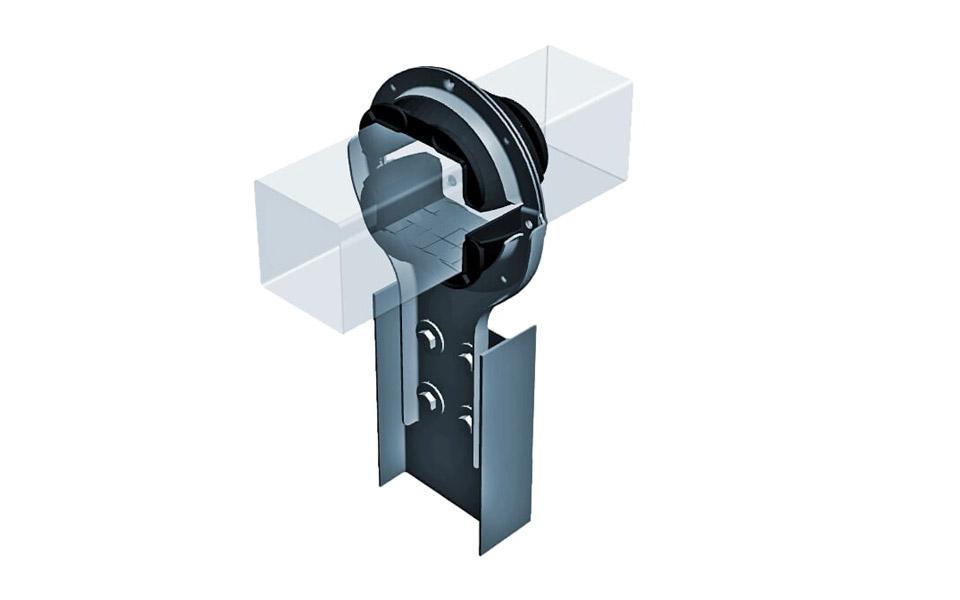 Global Patented Spherical Bearings

• Up to 30% angle adjustability.
• Alleviate the damage caused by uneven foundation settlement during the life cycle of the tracker system
• Release the extra stress caused by the deformation of the tracker system and reduce the load and failure rate of each component
Want this product?
Get in touch with us today and start shaping your future.